Our Vision
To become the leading short term lender in North America, Latin America and South Africa. This is a challenging goal that requires a clear strategy and a customer-focused approach. To achieve this objective, Finbond must have a strong understanding of its target markets, its customers' needs, and the competitive landscape.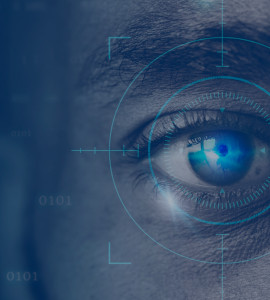 Our Mission
To consistently satisfy the needs of our target market by offering innovative superior inclusive credit solutions and better service that add value to our clients lives by empowering them and contributing towards their financial growth independence and freedom.
Our Organizational Purpose
To improve and transform the lives and livelihoods of our clients and the societies we operate in by offering them modern, inclusive financial services and products that benefit and empower them and our stakeholders in a manner that is environmentally responsible.